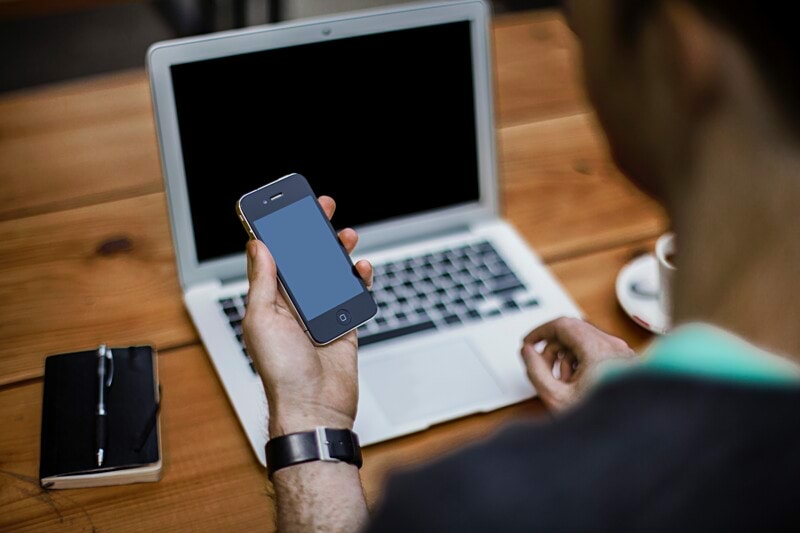 Initial call with Talent Partner
The initial call isn't a full blown interview (no trick questions, don't worry!) but more a chance for us to get to know each other a bit better.
It's normally a call to hear more about your career journey so far, tell you about LineTen products and culture, ask a few job-specific questions and cover off the admin-y stuff as well.
1st interview
The first interview is usually with the Team Lead for the position you are applying for.
The best way to prepare is to check out the rest of our website and our Linkedin and may be brush up on your tech knowledge if you're applying for a position in Technology.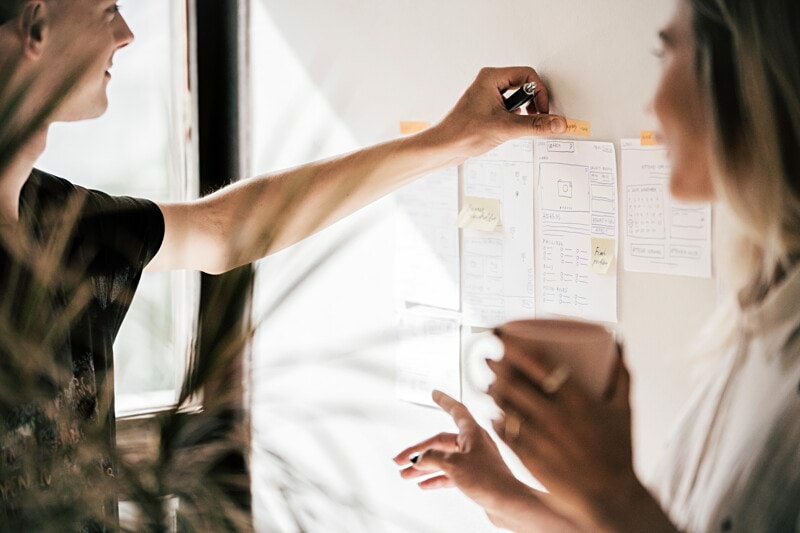 Task
Every process will involve a task. This might be to prepare a presentation, take a technical test or many other things.
We try to make the instructions as clear as possible, but if you are unsure about anything then please to contact the Talent Partner for guidance.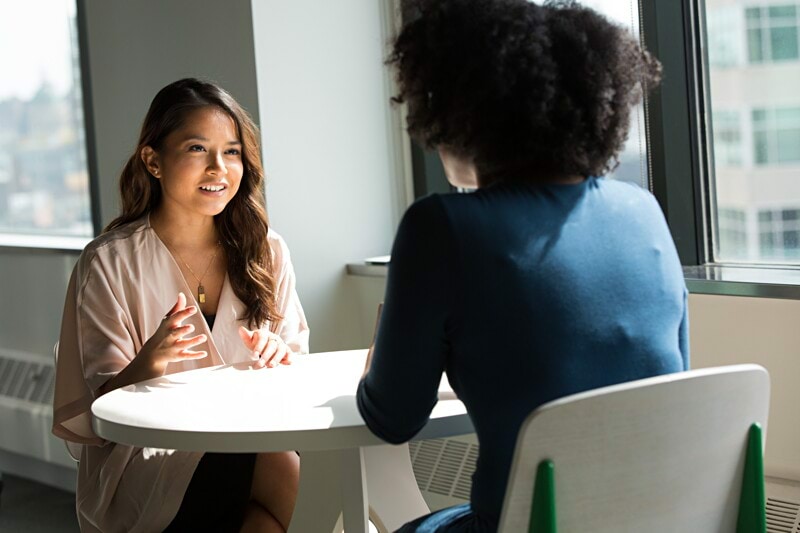 Final interview
Our final interviews will involve going over your task in a bit more detail, in order to hear your thinking behind the work you've produced.

You'll also most likely meet another person from the team as well.
This is a final interview so there will be time at the end for you to ask any questions. Please do prepare a few questions for our interviewers, we want to make sure you feel you know enough about LineTen, the team and the position.
About LineTen
Your uniqueness is your superpower ...and ours.
Over 100 unique, talented employees currently make up the LineTen team. From Canada to New Zealand to Great Britain, our team spans both the globe and every spectrum of humanity. It is this diversity and worldwide perspective that helps us to build great products and even better relationships.
We Are a Home-First Team
LineTen is committed to our home-first policy, which means that we honor remote working first, and offer office space in London after the pandemic is over. As a home-first company, we also work hard to maintain a sense of community and closeness despite our distance from each other.
We Believe in Having Fun
Our WellUs team organizes monthly events aimed at helping teammates ease stress, have a laugh, or focus on mental health. Some of our recent events include Pet Zoom Calls, 45-minute Yoga classes, and after-hours cocktail lessons. We also have 6 employees who have completed the Mental Health First Aid course. They're on standby every day of the week for any teammate that needs assistance.
We Want You to Take a Break
If time away from all work-related activities is most important to you, we offer unlimited PTO. Our flexible working hours mean that if you need to pop out and pick up the kids or enjoy an afternoon outside, you can do so without the worry of office hours. We believe it is the quality of work that matters, not the hours spent "on the clock." Every teammate brings talents to LineTen that no one else can. And we never want to stifle your creativity or individuality.
Already working at LineTen?
Let's recruit together and find your next colleague.